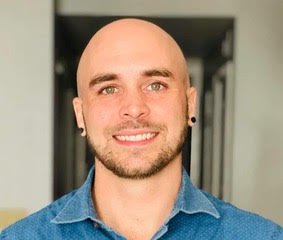 Dustin Boreland
Dustin Boreland is the lead pastor of Reach Montreal, a church plant in the West Island of Montreal. Dustin and his wife Racquel, along with their two children Gabriel and Raina moved from Toronto in 2016 with a heart to plant a church that engages the unchurched and dechurched of Quebec with the Gospel. After two years of developing their core team, they merged with West Island Baptist Church, a historic congregation to revitalize, replant, and relaunch as one new church together. Before relocating to Montreal, Dustin and Racquel served as foster parents to more than 15 teenage boys and are excited to foster or adopt in the future. Dustin is passionate about the intersection of the Gospel and culture, and equipping the local church for mission, and can be found overindulging on coffee, books, and hip hop.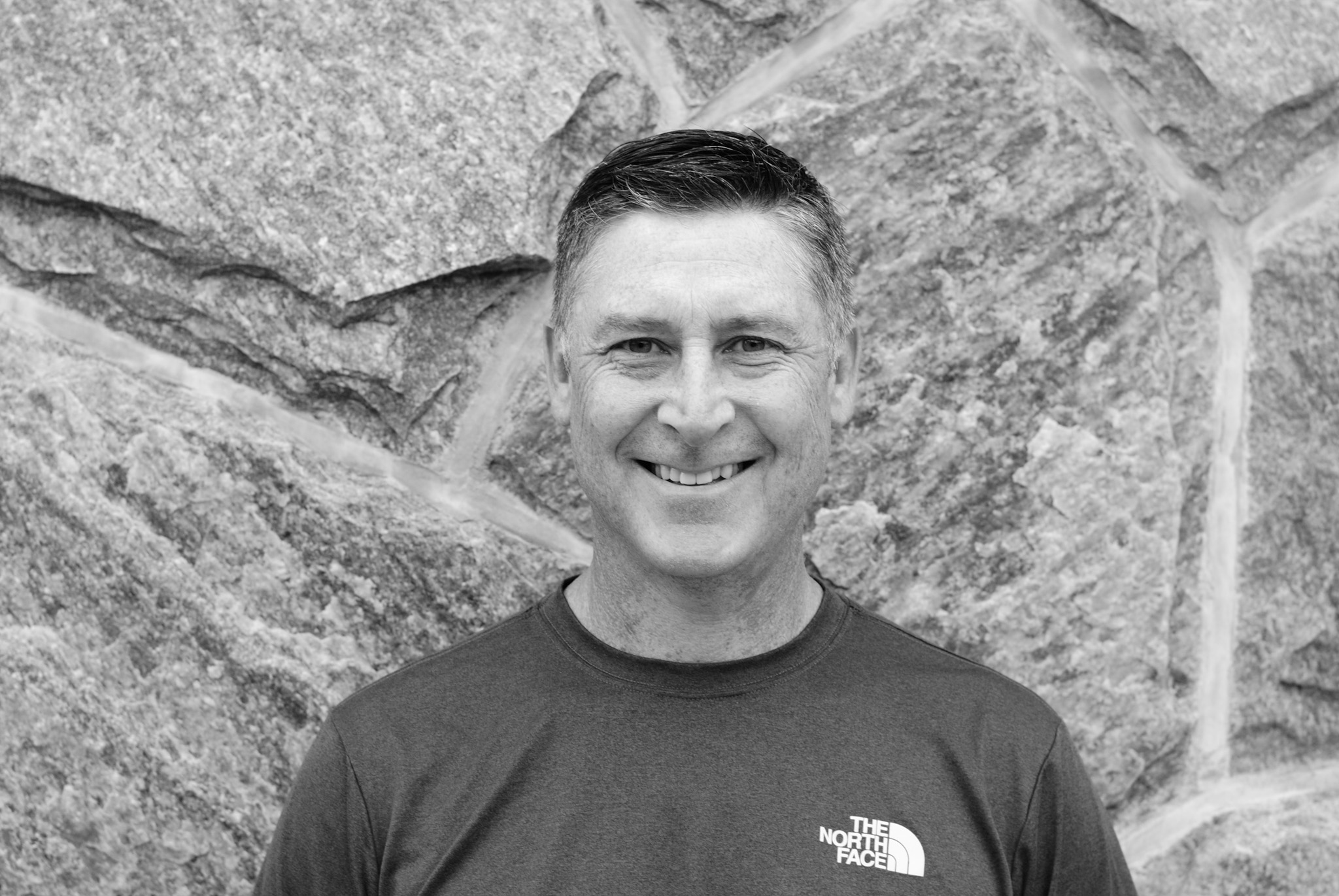 Tim Coles
In his role as National Director of YFC Canada, Tim's desire is to provide visionary leadership for our National Team as we serve and lead over 700 staff and 6000 volunteers across Canada in their mission to reach youth for Christ.
Tim has been serving with Youth for Christ since 1994. Tim started his journey with YFC as a concert promoter in the mid to late 1990's before he and his wife Christine felt the Lord leading them to open a Youth Centre in downtown Peterborough, Ontario.
This street level outreach helped establish the foundation for the future growth of the ministry in Peterborough and The Kawarthas as Tim went on to serve as Executive Director. Under his leadership the chapter grew to include satellite ministries throughout the region
Tim has also greatly enjoyed the privilege of serving as Chaplain and Leadership coach for the Peterborough Petes of the Ontario Hockey League since 2009.
Tim joined the YFC Canada National Office in 2010, serving as the Director of Operations and was selected as National Director in 2018. 
Tim and his wife Christine and their two teenage boys live in the Peterborough, ON.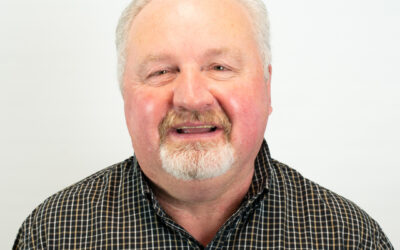 Guided Prayer
Kerry Duffield is the Community Director at Youth Unlimited YFC Orangeville. He will be leading a session that will guide people through group prayer exercises, allowing for a different prayer experience. This focused time will look at three key areas of prayer; Praise,Pardon and Petition and will be using the Lord's prayer from Matt 6:9-13 as the model. This exercise will be exactly what some of you are looking for while at this retreat. In preparation for this exercise please review the Lord's prayer and reflect on its meaning to you.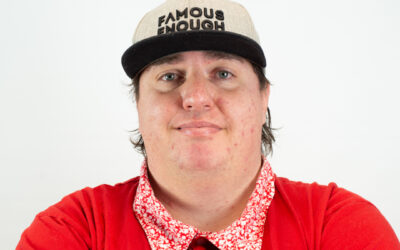 LECTIO DIVINA
Jeremy Brydges, Door Director at Youth Unlimited YFC Orangeville will facilitate this exercise, with the Holy Spirit taking the lead in this Lectio Divina breakout experience. This time will be all about connecting with God through quiet time, reading and re-reading a biblical text, and through prayer. Lectio Divina is a prayer practice dating back to the 6th century, and it's still very impactful today. Lectio Divina is Latin and roughly translates to sacred reading. This is a practice that Jeremy first came across during leadershaping over a decade ago and has been used many times since. You are invited to join Jeremy as the group embarks on this powerful prayer practice together.