Towards a Deeper Understanding
CURRENT WORKSHOP: AN INTRODUCTION TO INDIGENOUS/SETTLER RELATIONS
Your Global Engagement Team will be providing a series of workshops over the next year called "Towards a Deeper Understanding", covering topics such as intercultural competency, indigenous settler relations, anti-racism, and more. These workshops will serve as introductions to these topics and will include work sourced from topical experts, guest speakers, and resources for further learning.
The first workshop in this series is An Introduction to Indigenous/Settler Relations.
This workshop will have three 90 minute sessions over three weeks. It will include two guest speakers, group discussion, reflection questions, and a 1hr-long documentary viewing (required work before the first session). This workshop is limited to 30 people.
DATES: April 15th, April 22nd, and April 29th, all 3:00 – 4:30pm EST.
Participants must commit to attending and actively participating in all three sessions.
For more information, contact Daryl Stogryn.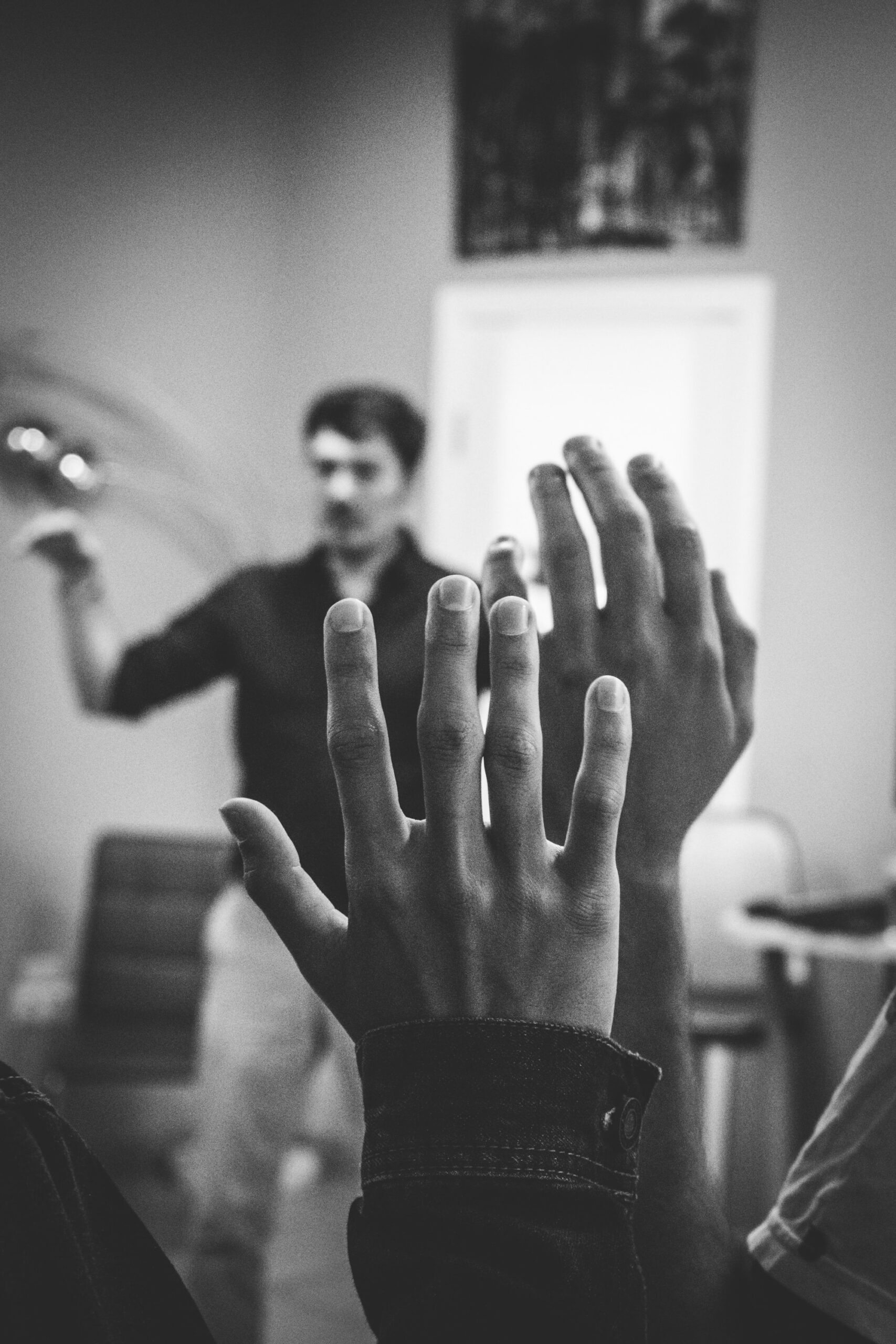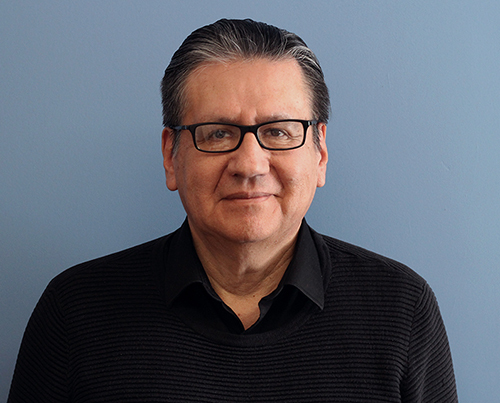 Adrian Jacobs
Ganosono of the Turtle Clan, Cayuga Nation of the Six Nations Haudenosaunee Confederacy at Grand River Territory, ON. He is the father of five and grandfather of two.
He lives as guest on Anishnabe Treaty One territory as Keeper of the Circle (Principal) of Sandy-Saulteaux Spiritual Centre, national Aboriginal ministry training school of The United Church of Canada.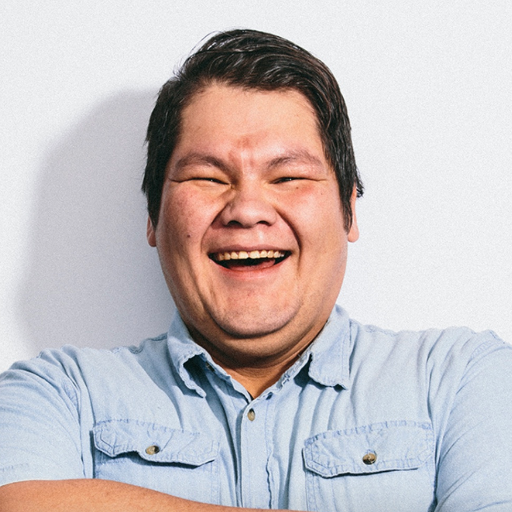 Dallas Pelly
Dallas is an Indigenous educator, community builder, and social innovator. His greatest goal in life is to be a role model for Indigenous youth and to help bridge the gap between Indigenous and non-Indigenous people in Canada. In his spare time, Dallas loves biking, swimming, jogging, longboarding, and going for long walks. Dallas' mother, Donna, is a residential school survivor and we are honoured to also have her join us as a guest speaker for this workshop.
AN INTRODUCTION TO INDIGENOUS/SETTLER RELATIONS - Preassignments
You can find the preassignment video here.
CLICK HERE TO REGISTER
This workshop is currently full, sign up to be notified when it will be offered again