Towards a Deeper Understanding
CURRENT WORKSHOP: AN INTRODUCTION TO INDIGENOUS/SETTLER RELATIONS
Your Global Engagement Team will be providing a series of workshops over the next year called "Towards a Deeper Understanding", covering topics such as intercultural competency, indigenous settler relations, anti-racism, and more. These workshops will serve as introductions to these topics and will include work sourced from topical experts, guest speakers, and resources for further learning.
The upcoming workshop in this series is also An Introduction to Indigenous/Settler Relations.
This workshop will have three 2-hour sessions over three weeks. It will include two guest speakers, group discussion, reflection questions, and a 1hr-long documentary viewing (required work before the first session). This workshop is limited to 40 people.
DATES: September 21st, September 28th, and October 5th, all 3:00 – 5:00pm EST.
Participants must commit to attending and actively participating in all three sessions.
For more information, contact Daryl Stogryn.
Guests will be confirmed shortly.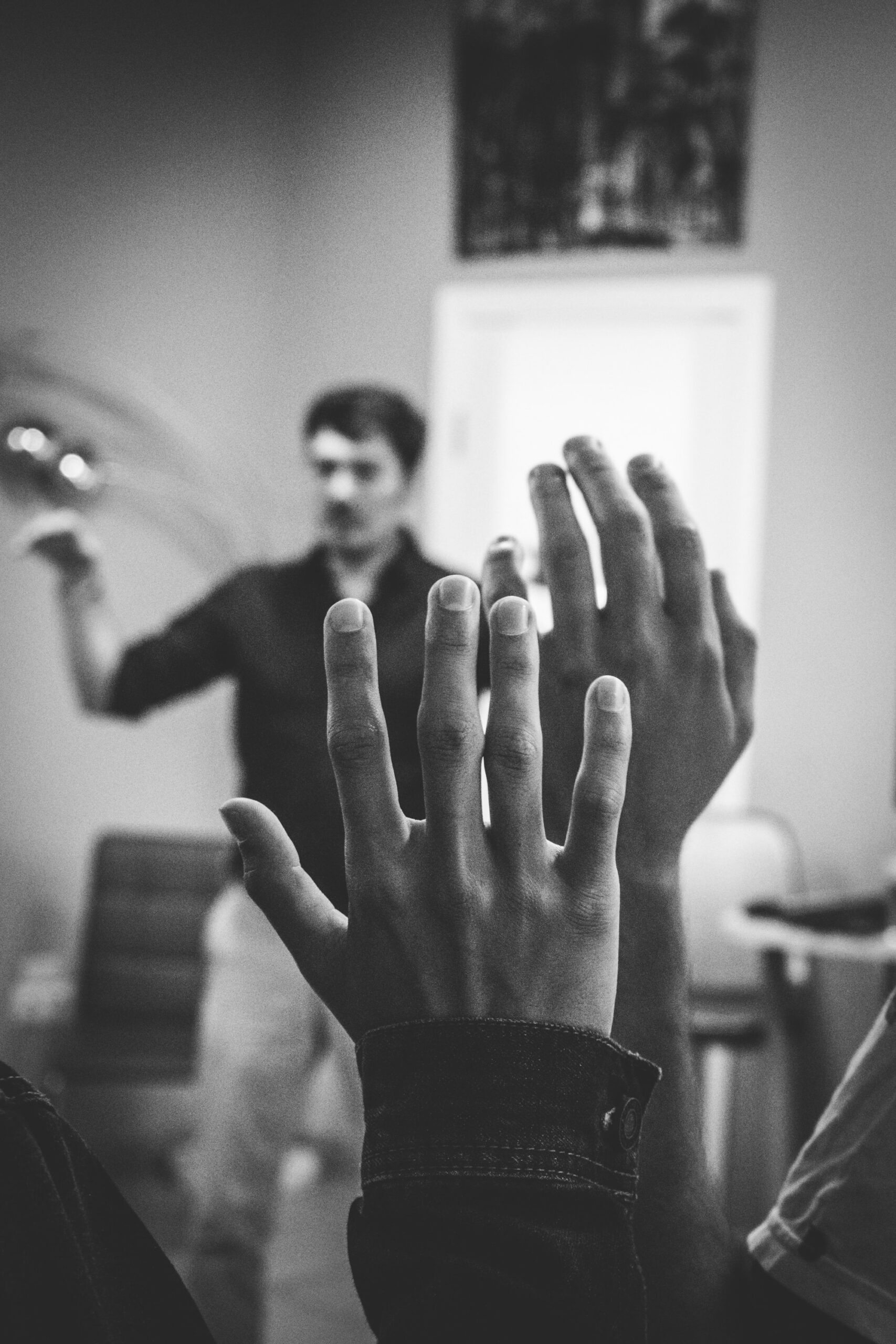 AN INTRODUCTION TO INDIGENOUS/SETTLER RELATIONS - Preassignments
You can find the preassignment video here.